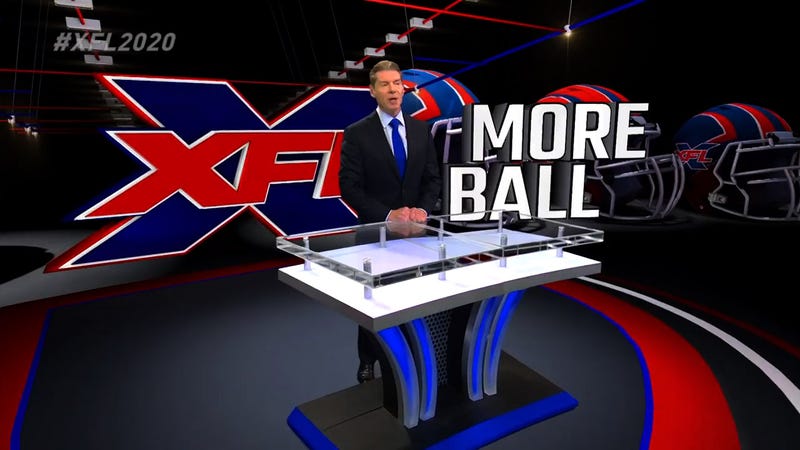 The XFL confirmed the host cities of the eight teams that will play in the league's second attempt at professional football.
Those cities are: New York, Dallas, Houston, Los Angeles, St. Louis, Seattle, Tampa Bay and Washington D.C.
It's a bold move to go to cities that already have an NFL team (except St. Louis, but they had one before). And even more bold to give the state of Texas two teams where places like Las Vegas, the Bay Area, Denver, Chicago could have benefitted from it.
We are still a while a way from 2020 when the league is supposed to start its first season (again) but I am surprised that even with all this time to get ready, they still couldn't even get their Twitter announcement right. The account for their Tampa Bay team couldn't even properly identify where they were from.
Vince McMahon is probably way over his head in trying to start his XFL all over again after its failure after one season. It's supposed to be different this time around with modifications to fit the fan. But once again, the league is already making the simplest of tasks look complicated.